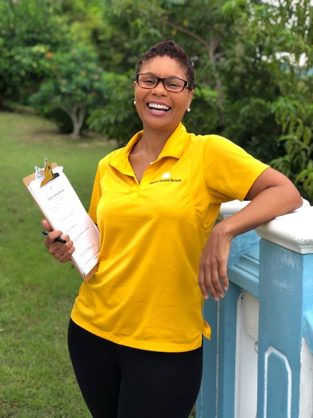 "Providing Customized Solutions to Action Your Goals"
Tell us what you want your space to look like and how you want it to function.
We'll design systems to create accessible, functional zones of freedom! 
Leave it to us to organize your spaces and projects for relief and satisfaction!
"OSB is very professional.
Their quality of work is at the highest level and most importantly,
they completed the project ahead of schedule"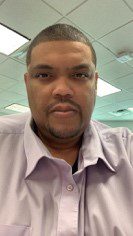 "If not for OSB, I'd never have learned how to dig myself out of the mess that I created from years of overspending on stuff I simply didn't need.
Jodi is a true professional and expertly delivers her craft. Her organizing framework is easy to understand and during each step of the process, she explains the 'how' and the 'why', in a manner that is both respectful and friendly.
No matter how large or daunting your own clutter might be, I would recommend giving OSB a call. OSB will help you resolve your current situation and will also teach you how to prevent future recurrences."
Wendell Ebbin, OSB Client
Optimal Organization
Your Space. Your Style. Simplified.
We know how quickly clutter builds, when we lack the time to tackle it.
Our team of talented organizing experts will:
Simplify small spaces to allow room for creative flow
Create kids' spaces to manage toys, games, and books
Refresh kitchens and pantry storage
Organize closets and drawers
Bring balance to bathrooms
Research storage solutions
Schedule your complimentary consultation today!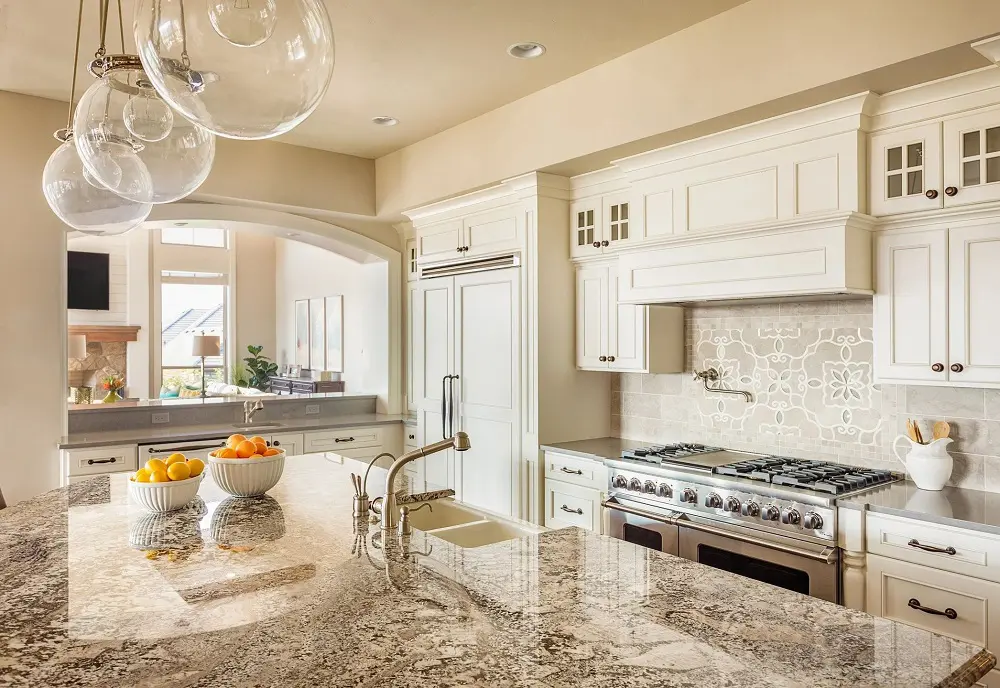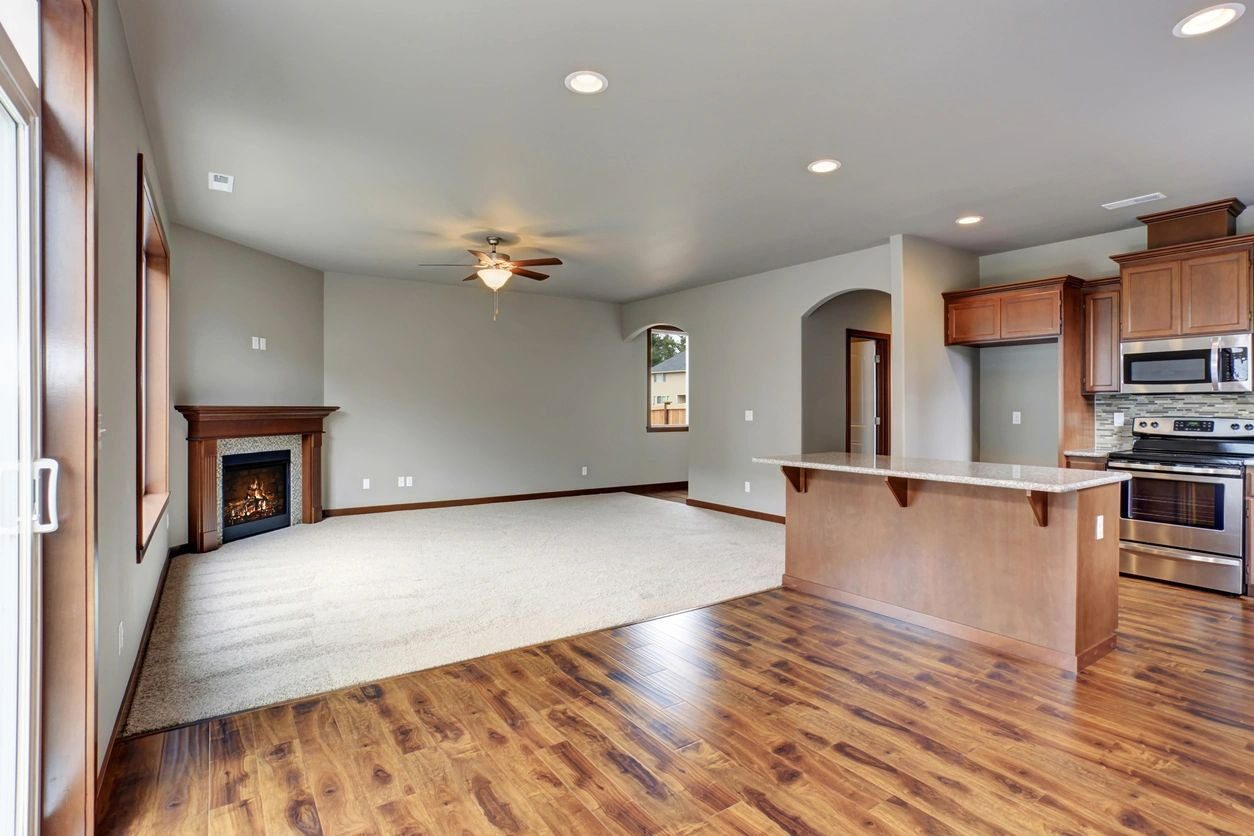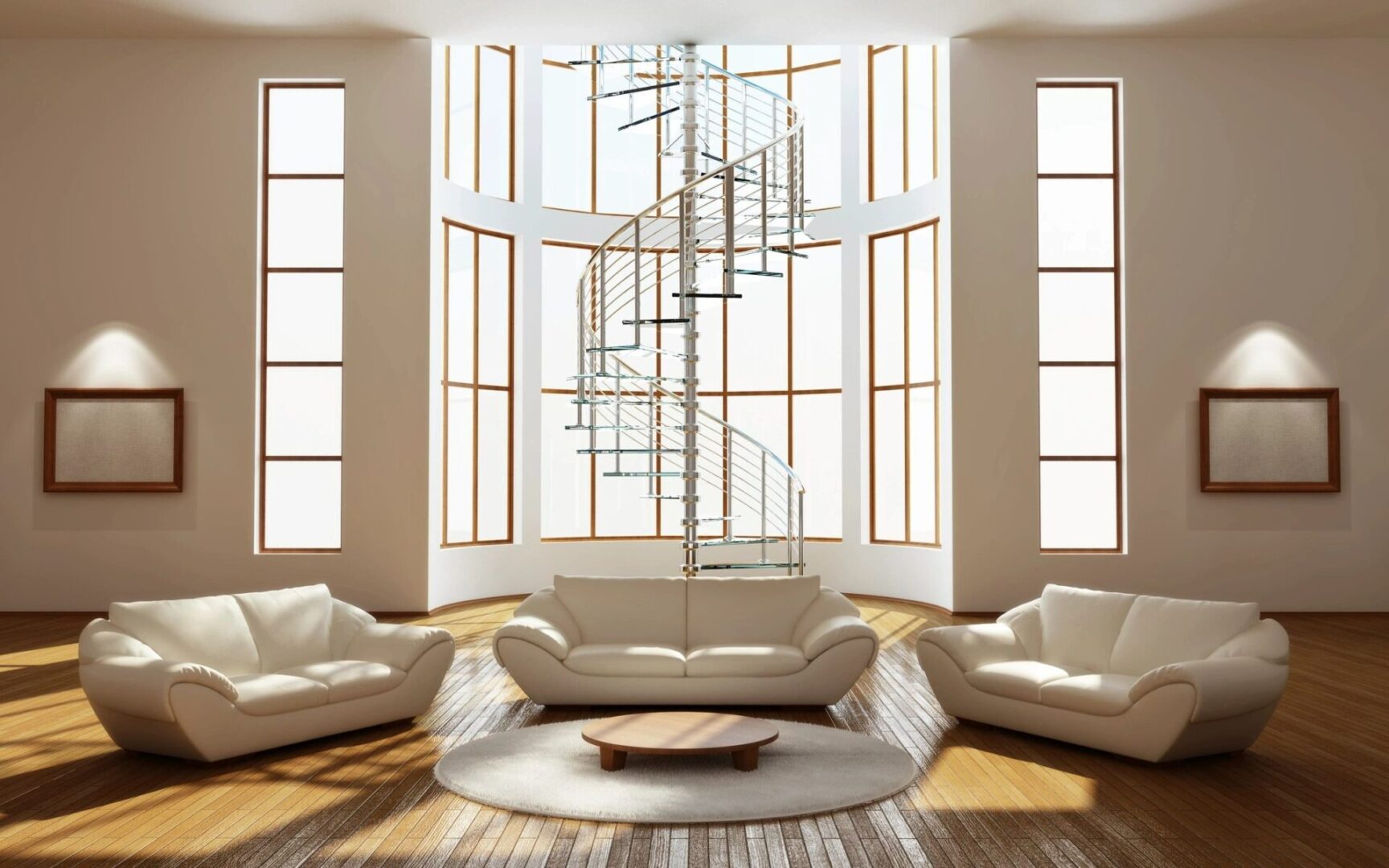 Residence Relocations
Elevate the enjoyment of a brand-new space.
Whether unexpected or planned, home moves can raise the stress levels, but Organized Solutions Bermuda can remove the pressure, with our end-to-end services.
Whether we declutter and pack for purpose, or manage move day and unpack,  we can sort the details so that you don't have to.

And here's the best part…we'll ensure that your essentials are at your fingertips, so that your new home is a haven for happiness right from the start!
Our team of organizing specialists will:
Sort and simplify items, to ensure you only take your top treasures
Pack, tag and inventory all items to ensure accurate arrival
Arrange for donation, consignment, or disposal of no longer needed items
Manage the movers and ensure the process is efficient, well-timed and smooth
Unpack and arrange items to allow for a seamless transition
Schedule your complimentary consultation today!
Paper and Digital Decluttering
Giving you back more time for self-care, fun and loved ones.
Organized Solutions Bermuda can help the busy professional, who feels inundated in paperwork, files and tasks. We can help you find strategies to create productive, clear space working environments and create (yes create!) time for you to engage in the life activities that you value most.
Our team of organizing specialists will:
Set up home offices and systemize paperwork
Set up home and mobile offices
Create paper and digital filing systems
Develop processes for handling paper and emails
Ensure computer files are backed up
Schedule your complimentary consultation today!