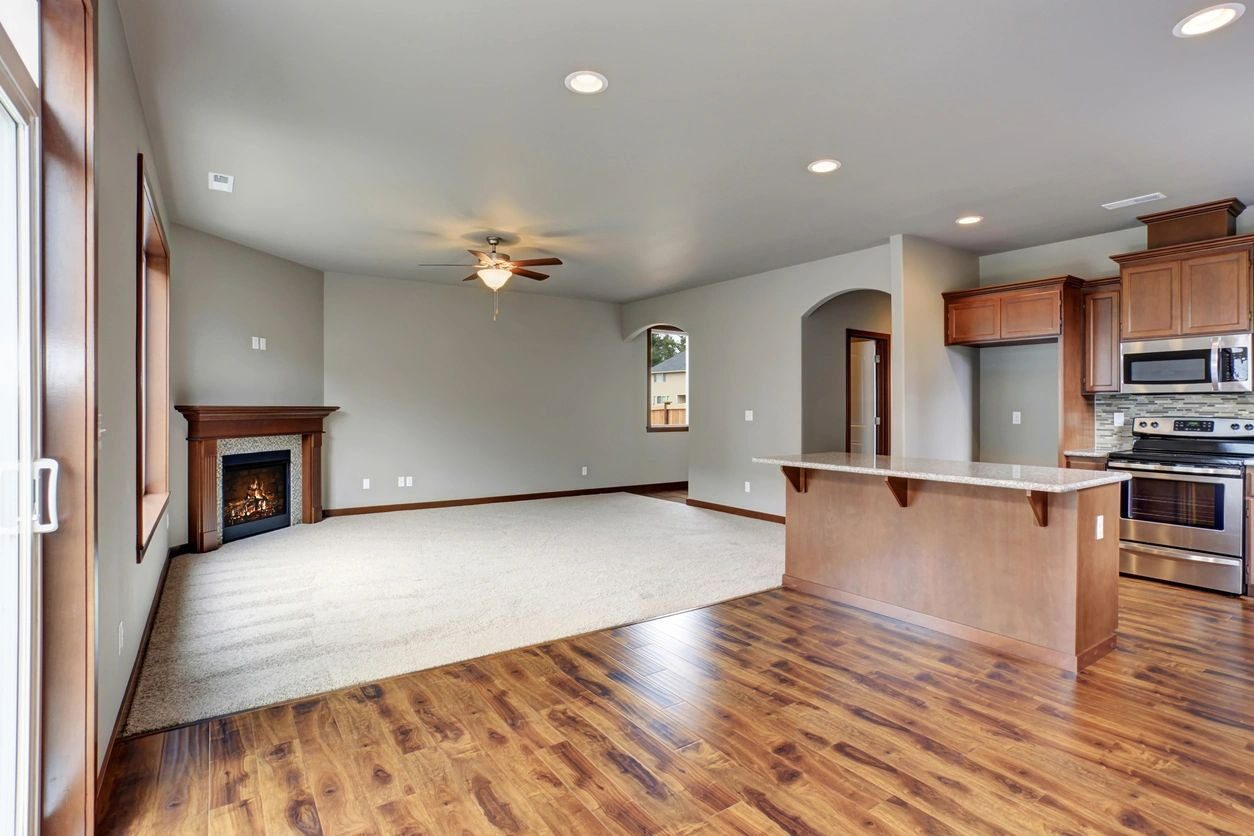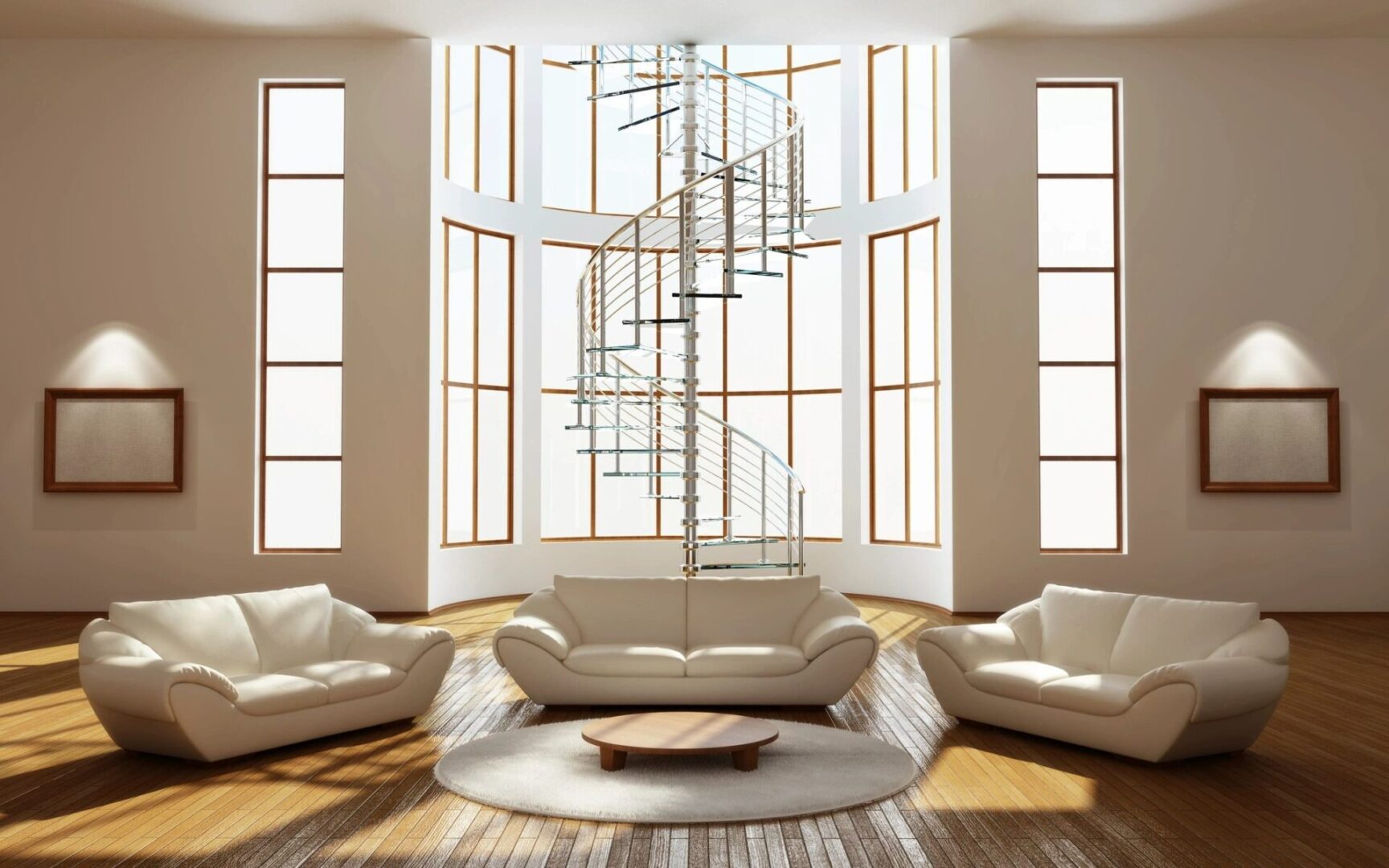 Residence Relocations
Elevate the enjoyment of a brand-new space.
Whether unexpected or planned, home moves can raise the stress levels, but Organized Solutions Bermuda can remove the pressure, with our end-to-end services.
Whether we declutter and pack for purpose, or manage move day and unpack,  we can sort the details so that you don't have to.

And here's the best part…we'll ensure that your essentials are at your fingertips, so that your new home is a haven for happiness right from the start!
Our team of organizing specialists will:
Sort and simplify items, to ensure you only take your top treasures
Pack, tag and inventory all items to ensure accurate arrival
Arrange for donation, consignment, or disposal of no longer needed items
Manage the movers and ensure the process is efficient, well-timed and smooth
Unpack and arrange items to allow for a seamless transition
Schedule your complimentary consultation today!